REIAs help investors achieve financial independence through real estate.
Stop Wasting Time and Money
Grow Your Business Now
Since 1985 successful real estate investors have been part of a REIA. With over 120 Local Chapters and Local Associations and 40,000 members, we are the only non-profit serving independent investors and Investor Associations.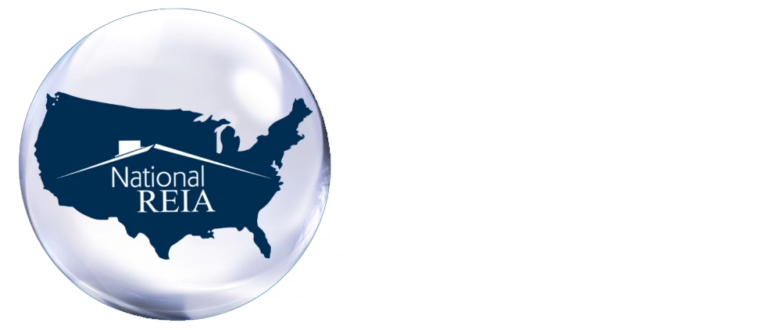 America's real estate investors are making a positive impact on our communities and in the lives of millions of people.